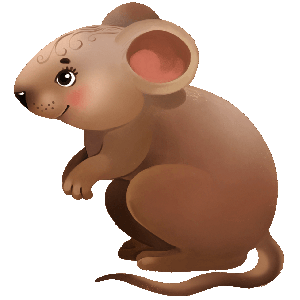 Die Muise klas is vir die kleuters van 4 tot 5 jaar.   Daar is 25 maats in die klas met 1 onderwyseres en 1 voltydse assistent.
The Muise class is for children 4-5 years of age.  The class has 25 children with 1 teacher and  1 full-time assistant.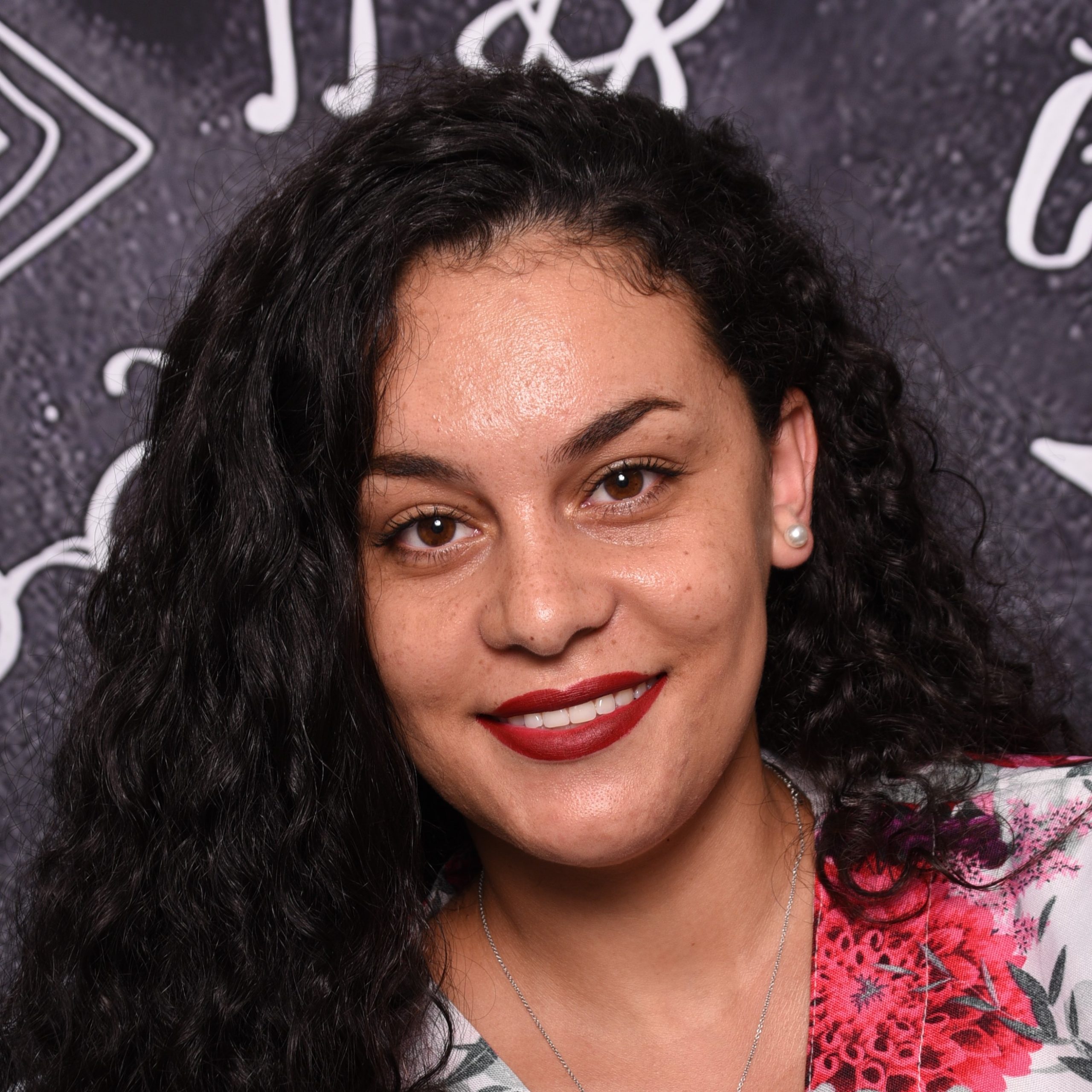 Onderwyseres 2023 -  Vivian Diederiks
Vivian is gebore en het grootgeword in Elandsbaai aan die Weskus. Sy het haar hoërskoolloopbaan in 2015 by Augsburg Landbou Gimnasium in Clanwilliam voltooi en het selfs 'n jaar in Thailand by die Khantaralakvittaya World Class International School skoolgegaan. Sy het van kleins af 'n liefde vir lees en leer aangeleer en was in 2016 aangestel as fasiliteerder vir kinders wat sukkel met lees. Vivian het in 2018 begin studeer om haar huidige kwalifikasie te bekom en het in 2022 haar Vlak 5 Hoër Sertifikaat in Vroeë Kinderontwikkeling voltooi. Sy het 'n saggeaarde benadering, hope geduld en baie liefde vir die kleinspan met wie sy elke dag werk. Sy streef daarna om elke kind tot sy/haar volle potensiaal te laat ontwikkel. Vivian het self ook 'n pragtige krulkop seuntjieAntonio wat ook by Kabouterland ingeskryf is. In haar vrye tyd geniet sy dit om boeke te lees, musiek te luister en kwaliteit tyd met haar gesin te spandeer.
Sy lewe volgens die leuse: "You control your destiny; you don't need magic to do it for you"
""Children will forget what you said and what you did, but they will never forget how you made them feel"
Head Teacher 2023 -  Vivian Diederiks
Vivian was born and raised in Elandsbaai along the West Coast. She completed her grade 12 at Augsburg Agricultural Gymnasium in Clanwilliam and attended a year at Khantaralakvittaya World Class International School in Thailand. As a little girl she has always had a passion and love for reading and to expand her education. In 2016 she was appointed as a reading facilitator for children who struggled to read. Vivian started studying in 2018 and obtained her Level 5 Higher Certificate in Early Childhood Development in 2022. She is soft natured ,gifted with patience and loves children dearly. She strives to develop each child to his / her full potential. Vivian has a little boy, Antonio of 3 years old who is also enrolled at Kabouterland. In her free time she likes to read, listen to music and spend quality time with her family.
Vivian lives by the saying: "You control your destiny; you don't need magic to do it for you"
 "Children will forget what you said and what you did, but they will never forget how you made them feel"