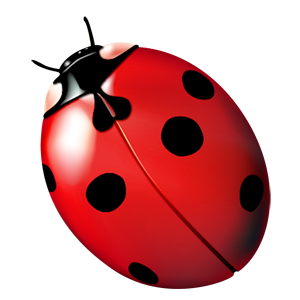 The Ladybirds are for the English speaking children from 3 to 5 years. There is one class with 28 children.  The class divides into two groups for activities, the small and the big Ladybirds. The small Ladybirds was previously the Froggies. Four staff members are involved, two teachers and two assistants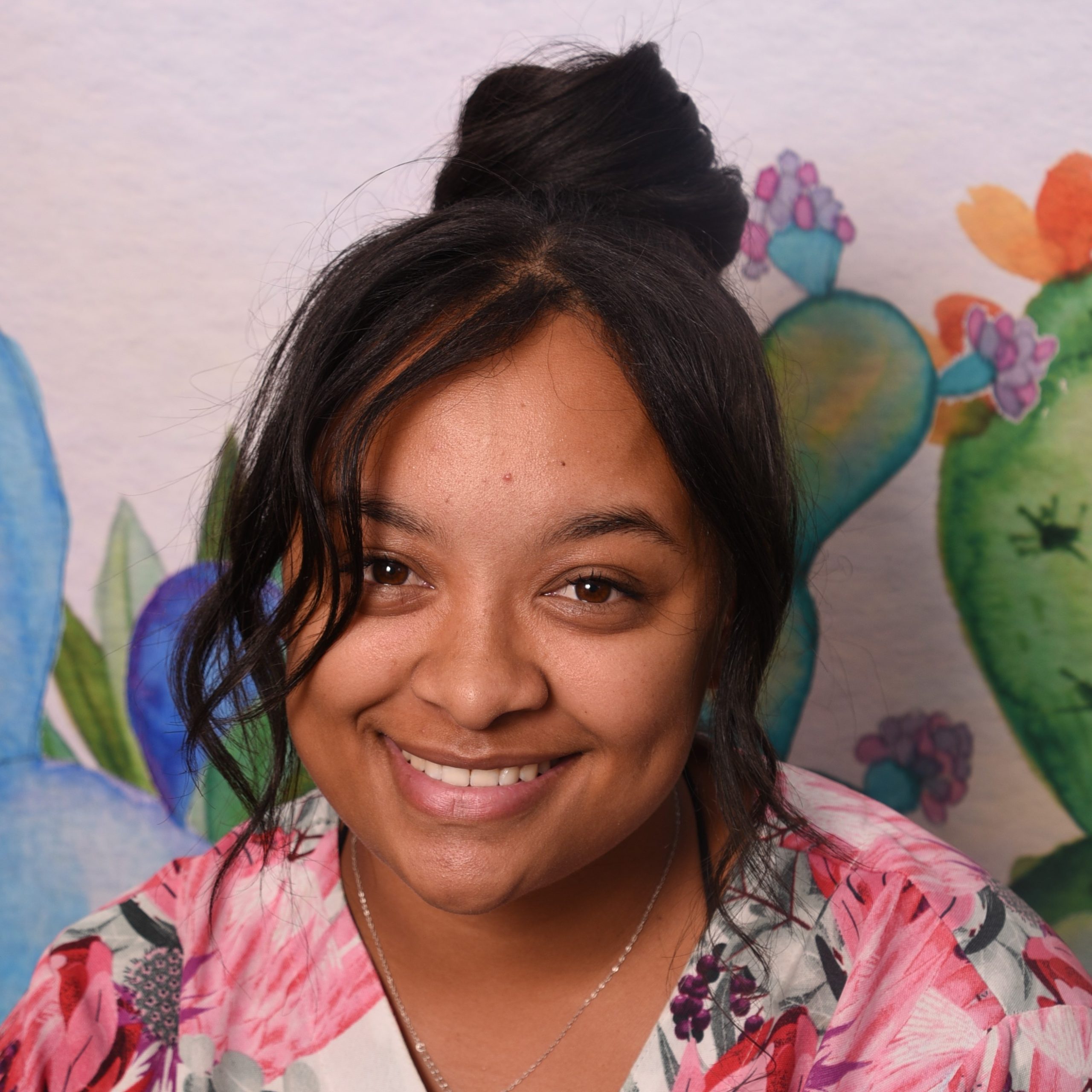 Teacher 2023 - Chalandri Herselman
Chalandri was born in Bloemfontein and grew up in Cape Town. She matriculated at DF Malan High School.  She obtained her Educare Diploma at Boland College, Stellenbosch. Chalandri also did TEFL Level 5  to enable her to give on-line English training. She previously work as an Au-Pair and after that at Monte Vista Primary Aftercare. She was working at High 5 Nursery School, Durbanville before she applied for the position at Kabouterland .
She currently lives in Vredekloof, Brackenfell. Chalandri has a brother who is four years younger than her. He is her "partner in crime".
She enjoys discovering different hiking routes in her free time and hanging out with family and friends.
If Chalandri has to describe herself in one sentence, she will say, "I am hardworking, helpful and have a great passion for children." She believes laughing is the best medicine.
We are excited to welcome her to the Ladybird Class from the 1st of July!
"Be the person you needed when you were younger"