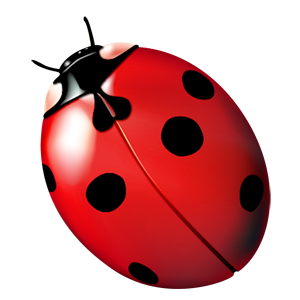 The little Ladybirds are together with the big Ladybirds in one class, but each group has it's own teacher and assistant who takes responsibility for their specific needs. The Little Ladybirds are two to three years of age. The big Ladybirds are four to five years old.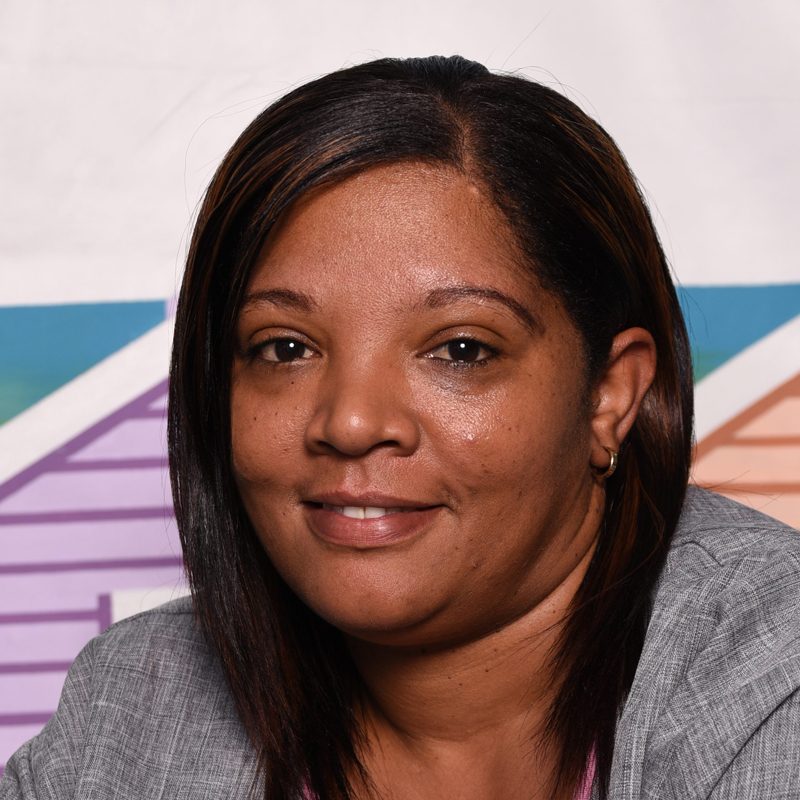 Onderwyseres 2021 - Angie Elbrink
Angie is in Stellenbosch gebore en het hier grootgeword. Sy het haar skoolloopbaan voltooi aan Stellenzicht Senior Sekondêr. Sy het Educare aan Bolland kollege studeer.  Angie is getroud en het twee kindertjies, Grantham en Tegan. Sy is vanaf 2006 werksaam by Kabouterland en het reeds by al die verskillende ouderdomme ondervinding opgedoen.
Daar is vir haar niks mooier as 'n gelukkige kindergesiggie nie. Angie sal alles in haar vermoë doen om haar kaboutertjies gelukkig te maak. Sy sal daarna strewe om ons kabouters mooi te leer, gelukkig te maak en gelukkig te hou. Sy sal graag elkeen se unieke behoeftes wil aanspreek en saam met elke ouerhuis 'n pad wil stap. Angie stel God  eerste in alles haar lewe.
"Sonder die Here is alles tevergeefs."